Thank you!
From the bottom of hearts, we would like to extend a big thank all to all of our supporters, without whom we could not provide food for those in need in our community.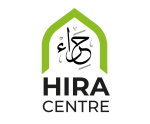 From its outset the Feltham Food Bank has been supported by the Feltham HIRA Centre who allow us to use their premises to both store and distribute the food. Our work wouldn't have been possible without their help.
And a big THANK YOU to the customers, Feltham Dukes Green Tesco and Lea at Tesco who are always so helpful.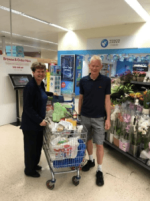 And finally a thank you to everyone who leaves food at our collection points in ASDA and Tesco and for all those who drop things off at the Food Bank and in store and for those who donate Christmas presents for the children. Thank you!